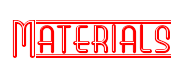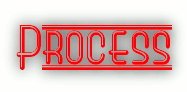 The powder coating process can be very technical and complex. Broken down simply it involves three basic steps:

1. Part preparation or the Pre treatment
2. The powder application
3. Curing
Through careful anaylsis the First Line Coating team, confers with each client to provide the specific material and process that will exceed their expectations.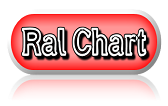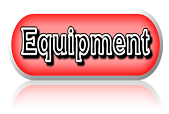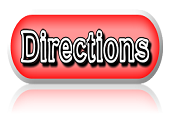 Copyright © 2008 Creative Market Resources

The application for powder coated products is constantly growing and changing. The durability of the surfaces makes the process highly favorable to multiple industries. The team at First Line Coatings is committed to assisting each customer with selecting the precise finish for each application. Our diversified team is prepared to implement the program that best suits each clients needs. Whether it is an existing program or streamlining a production plan First Line Coatings is the team of experts best suited to get the job done right.